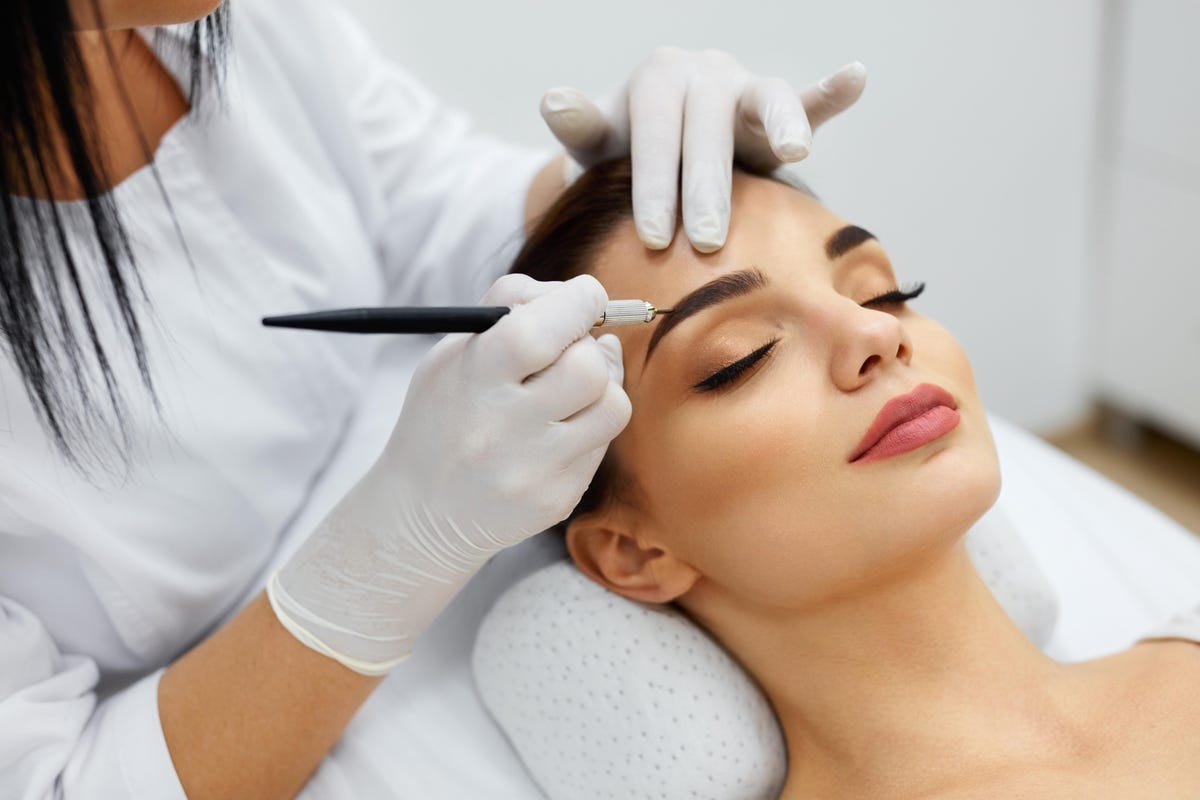 Eyebrows are one of the important facial features and can completely change the way a person looks. They define the individual's personality and help in expressing emotions.
Thick and fuller eyebrows are always a rage. But sadly, there are many who naturally have thin or sparse eyebrows.  Thinning of eyebrows can also be due to hair loss due to multitude of factors.
Ageing, pregnancy, constant over plucking of eyebrows can result in thinning or in most cases it is natural due to genetics. 
However sudden thinning of eyebrows can be a mirror to many medical conditions such as
Nutritional deficiency
Thyroid disorders
Fungal infections/dandruff
Autoimmune diseases such as alopecia areata
Hormonal changes
Stress
Skin diseases like atopic dermatitis
At Eternis Clinic, after detailed history and examination we rule out any medical reasons for thin eyebrows and suggest the treatment accordingly.
Naturally thin or aging related thin eyebrows need special attention as it cannot be reversed with medical management. In such circumstances, EYEBROW MICROBLADING (Read More) can give amazingly natural looking eyebrows.
If you're concerned about thin eyebrows or can't figure out what's causing it, talk to our Expert Dermatologists and Trichologist Doctors at Eternis Clinic.