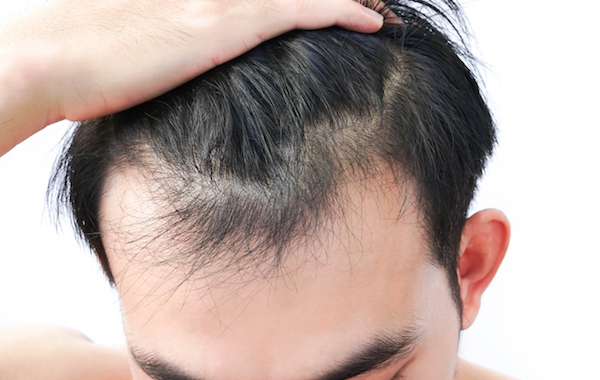 Did you know that an average scalp contains about 100,000 hairs? Losing approximately 100 hair per day is considered normal but it is replaced by new hair growth. Baldness or hair thinning happens when the lost hair fails to grow back.
The fact lies that both men and women tend to lose the amount and thickness of hair as they grow older.
Baldness is related to heredity, aging, and action of male hormones (Testosterone) on hair roots. Baldness is more common and severe in men than women simply due to higher levels of testosterone. Hair loss generally develops slowly over the years or could be sudden in onset in few.
ADVANCED GFC THERAPY – Read More
Intralesional therapy for alopecia areata – micro-injections are given at the site of hair loss to stop immune cells from damaging hair roots thus helping hair to regrow faster.