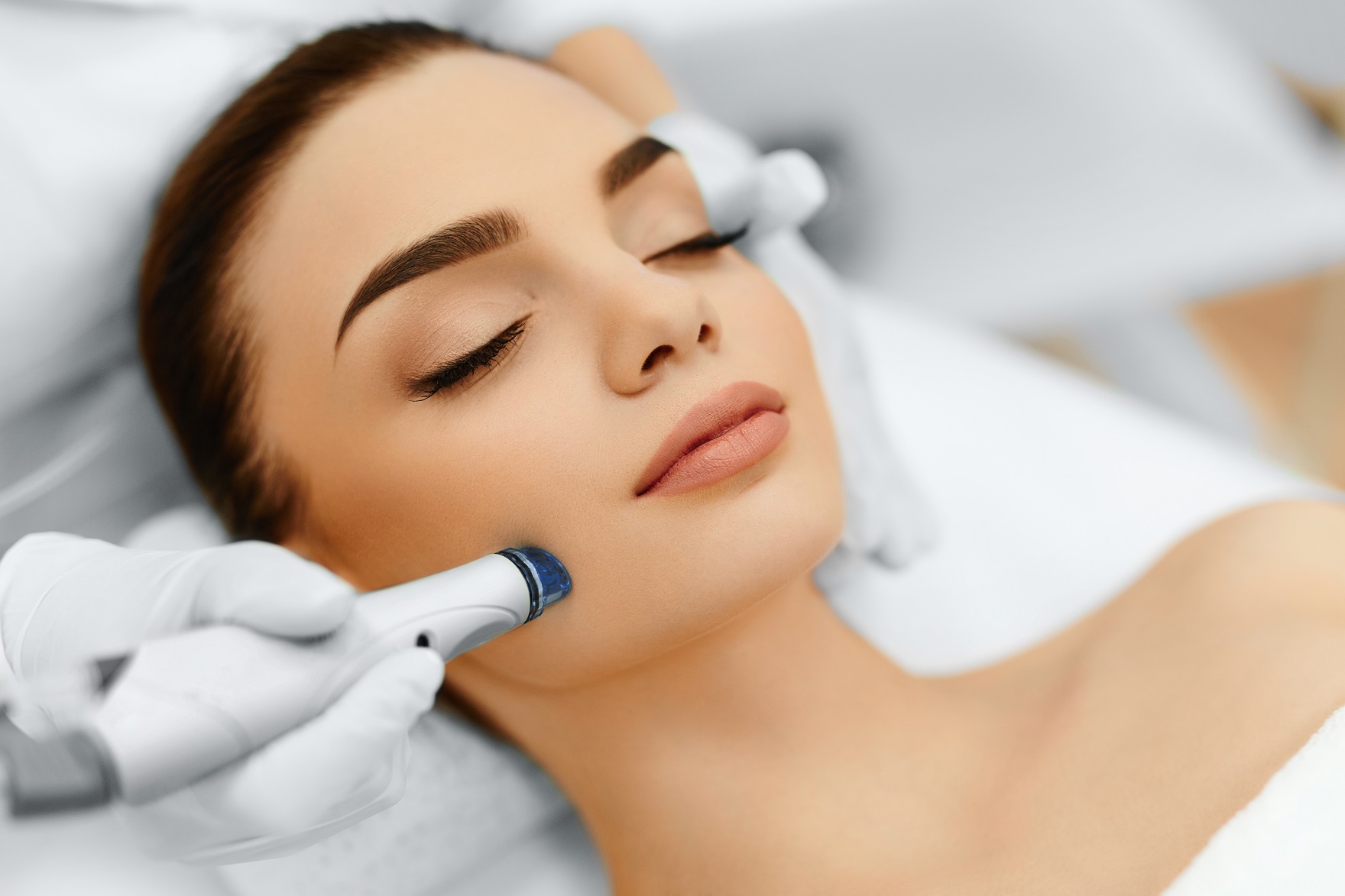 Your skin acts as a shield against environmental stresses, harsh sunlight and pollution which can take a toll on your skin's health. 
Taking regular care of your skin becomes imminent for it to continue guarding against these demons.
Our dermatologist at Eternis Clinic with their years of experience have curated signature Medi-facials which focus on reducing these harmful effects and revive your skin's health.