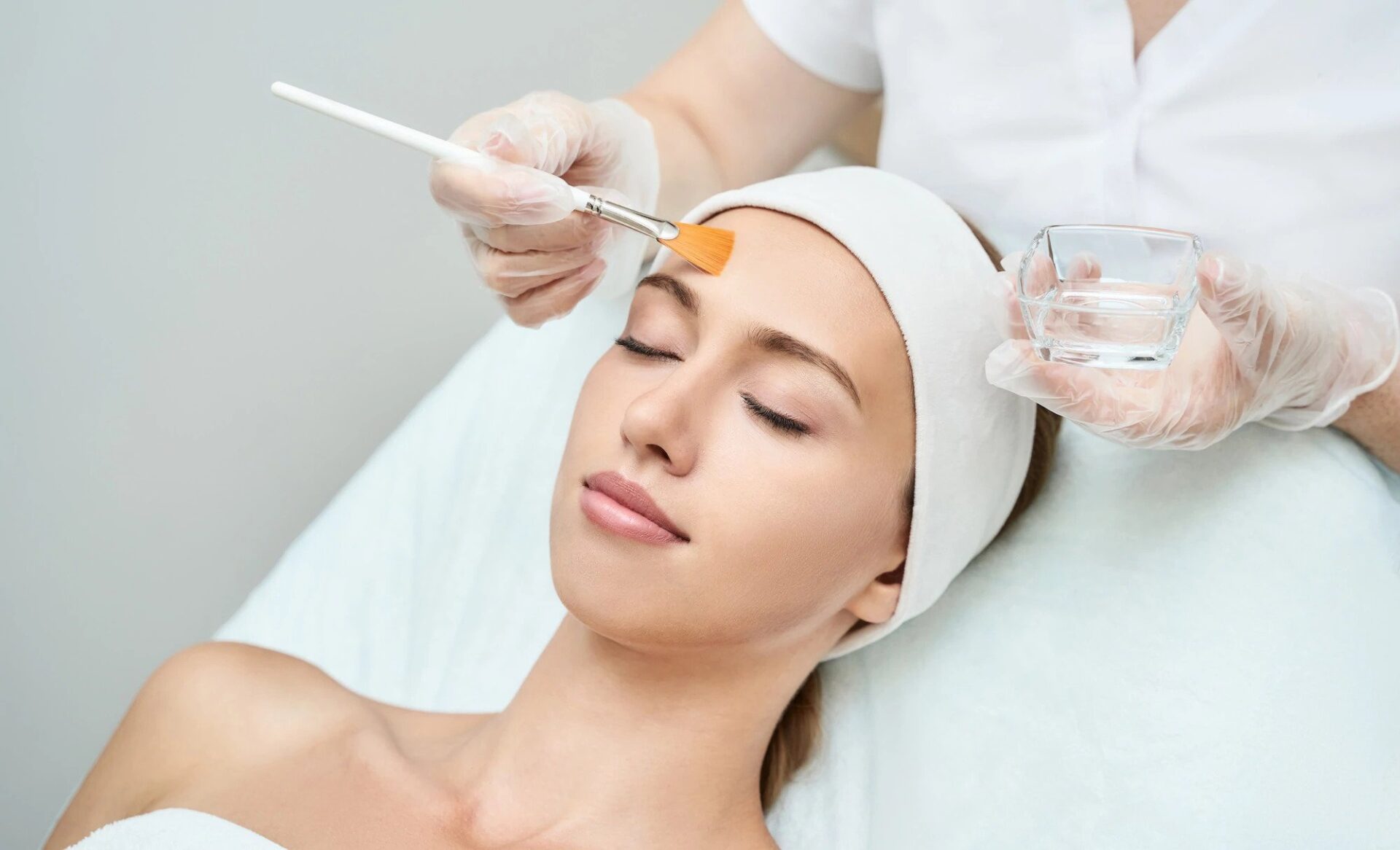 Advanced Peeling Treatments
At Eternis Clinic, Peeling Treatment is the most commonly performed procedure as it is effective for many skin concerns, safe for all skin types and easy on pocket.
Different concentration and combination of peels like glycolic, lactic, salicylic, mandelic, citric, phytic peels can be used depending on the skin concern.
In experienced hands, peeling treatments are completely safe and make your skin younger and glowing which feels smoother & even tone.
Our Dermatologists have vast experience of treating different skin concerns with variety of peeling treatments and have spread smiles on thousands of our patient's faces.